When Francesco Grilli and his colleagues worked on the development of the 4G standard, they had some other ideas about what the popular technology application might be. They believe that we can now make video calls over the Internet or get richer content. Greeley said: "In the end, these did not happen on a large scale. Other things we had imagined have not been realized." As the vice president of product management at Qualcomm, Greeley's main job is to help us around people's imagination. Apply a more advanced network.
When he was helping to define a 4G network, what he didn't really think was that streaming video would be as popular as it is now and become the most obvious benefit of the new web technology application scenario. 4G makes video streaming possible, which was previously unimaginable," Greeley said in an interview at the Google I/O conference this week.
Greeley said that the current 4G video streaming capacity users are Facebook and YouTube, which is unimaginable in the world of the 4G standard. The increase in bandwidth paved the way for Snapchat, Instagram, Facebook, and Twitter to add posts with video content to their subscriptions, and the explosive growth of mobile video has spurred the development of several generations of flagship smartphones. It is to improve the quality of display and shooting video.
In the 20 years of Qualcomm's work, Greeley has been committed to the technical development of UMTS, 4G and current 5G standards. He believes that 5G technology will inspire a new and unexpected trend like 4G's contribution in the field of video streaming. He said: "Maybe there will be a moment in the future. Some developers will launch a tool that is not mature at present, but will become a killer application in the future. In the future, these tools will become an important part of our lives. section.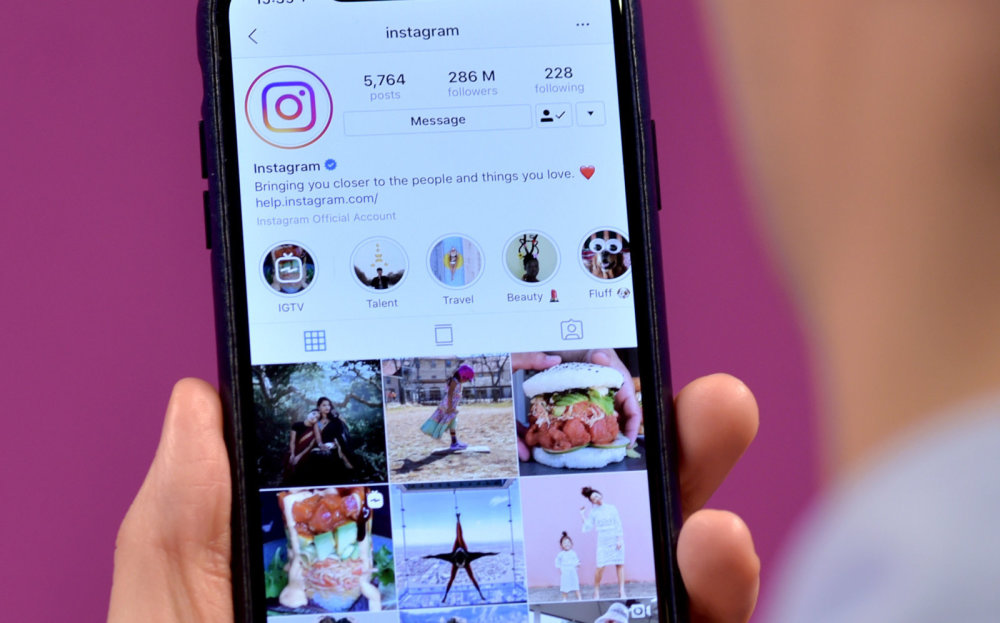 As for the "killer application scenario" of 5G technology, it depends on the developer's ideas, and this is why Google's release of Android Q this week hopes to make the application detect 5G networkability. Basically, Qualcomm and Google have extended existing Android API development tools that provide developers with information on future 5G network performance so they can use 5G as well. Greeley said that since 4G and 5G have different calculation methods at the modem level, we must do some work to make the Android Q system provide this information to developers.
With this data, developers can write different options in their own applications. Greeley explained: "I can enable some new properties of the application, which we have not been able to use before, because it is not feasible. Suppose you find that your application is experiencing high throughput and high network speed. For example, A video streaming application can choose to quickly play high-resolution video at 60 frames per second or 120 frames per second, while on slower networks, it automatically loads only 720p resolution at 30 frames per second. Fragment."
Greeley said that YouTube is one of the biggest users of this tool, it will check the download speed of the device to adjust the buffer rate. Greeley also shows how game developers can use this feature to create a proprietary "5G mode." On faster networks, players can compete with other players with similar delays and speeds, rather than being at a disadvantage when their network connection is slow. This advanced mode also provides a higher game frame rate and a smoother gaming experience.
Greeley and his colleague Ignacio Contreras met with Bob Borchers, vice president of marketing, platforms and ecosystems, and near Google on Thursday morning. 100 developers participated in a seminar called "Thinking 5G". After a brief introduction by Borchers and Greeley, the developers were divided into small groups and proposed a variety of methods for using 5G networks. Each team's favorite ideas are submitted to a ballot pool, and participants will use the sticker vote to select the best advice.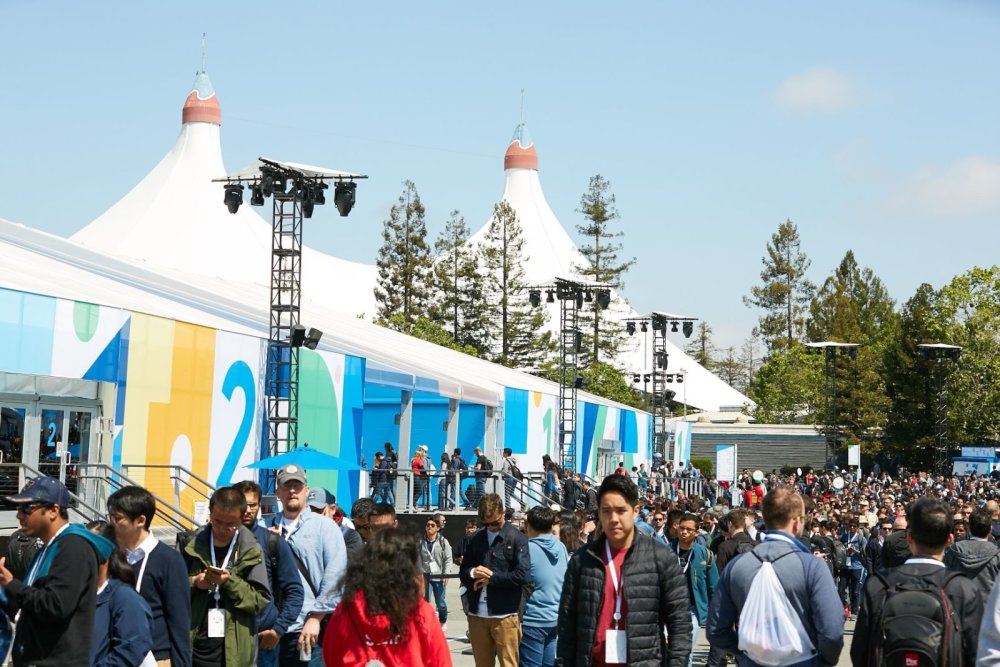 Although Greeley believes that some popular applications for 5G networks will include 4K and VR streaming media, many of the ideas that developers have put forward at the seminar are related to the live sports experience and live broadcast through multiple cameras.
In addition, there are some unique and interesting ideas from developers. A developer from South Korea suggested using 5G and AR technology to overlay the restaurant's video comments on top of the actual location. In the future, diners who want to eat can watch this video on the 5G network, and then see the reviewers talk about their eating experience in the restaurant.
There is also a music-loving lady who suggests that the low-latency of the 5G network can be used for live impromptu ensembles with remote instrumentalists. Synchronizing performance on existing networks has been challenging, because when a musician plays an instrument, there is a significant delay in the sound coming from the other end of the network. In the future, if the 5G delay is low enough, there is no delay in the real-time performance of street beats and music.
Whether 5G can really change our lives depends on how we use it, and developers are a key part of this puzzle. At this year's Google I/O conference, it is clear that developers have begun to consider how the next generation of technology is applied. As the number of online and compatible devices in 5G networks begins to soar, the next step in the technology industry is clear: applications must keep pace with the times and take advantage of the benefits promised by 5G.
"We need to encourage and explain to developers what 5G is and why they need to pay attention to it," Greeley said. "If they don't, but others will do the same, and these people will be left behind by others."